Preparation of the exhibition
The last extensive exhibition of the works of the Edingen painter and honorary citizen Michel Koch took place in 1991. A total of 56 paintings were shown there. In 2001 17 of his works were shown as part of the exhibition "Works of Art of the Municipality of Edingen-Neckarhausen".
2027 marks the 100th anniversary of the painter's death. Therefore, he should be commemorated. We would therefore like to honour him with a new exhibition in Neckarhausen Castle.
There are several paintings by the painter in the Edingen town hall, in the Edinger Schlösschen and in the archives of the community museum. However, this is only a small part of his complete oeuvre, which comprises hundreds of paintings in total. We are looking for information, clues, paintings, pictures as well as stories and tales about the painter, i.e. everything that makes an exhibition exciting. To this end, we need your help, which we would greatly appreciate.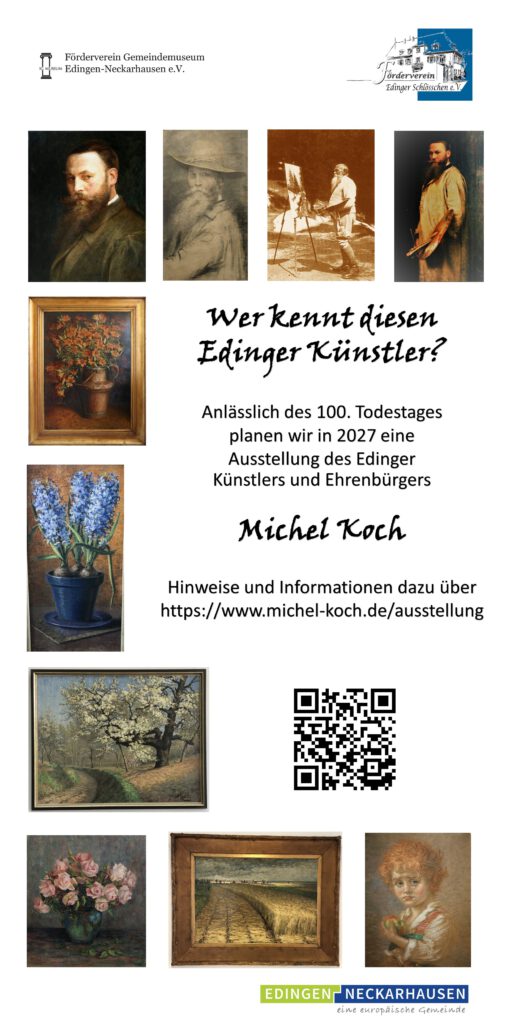 Contact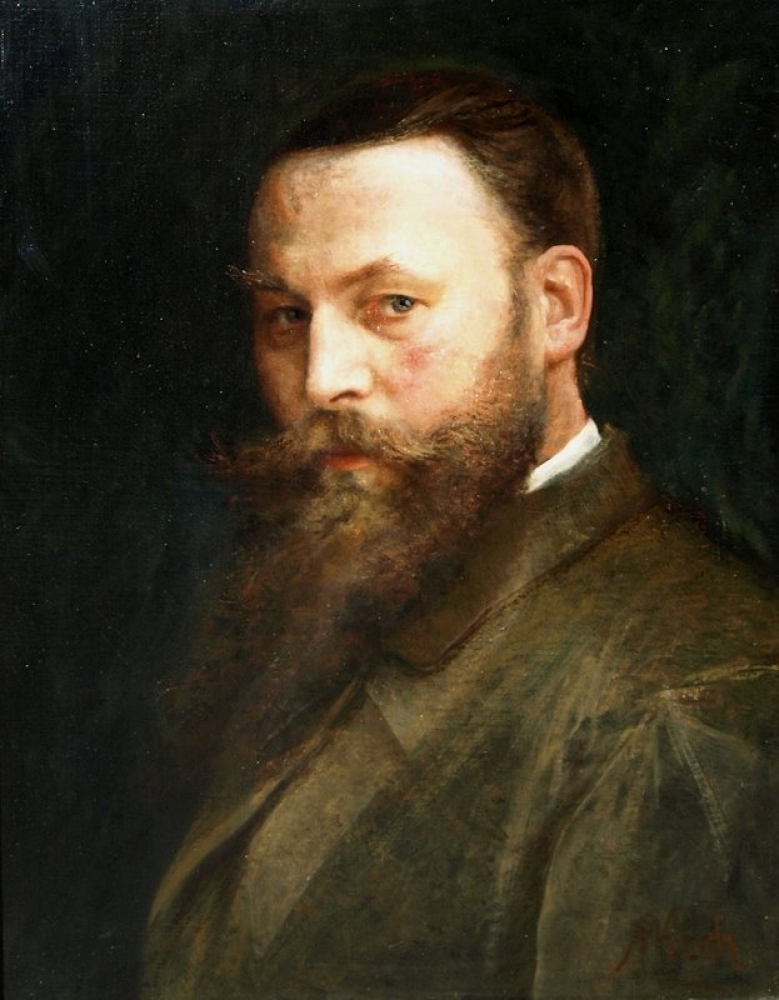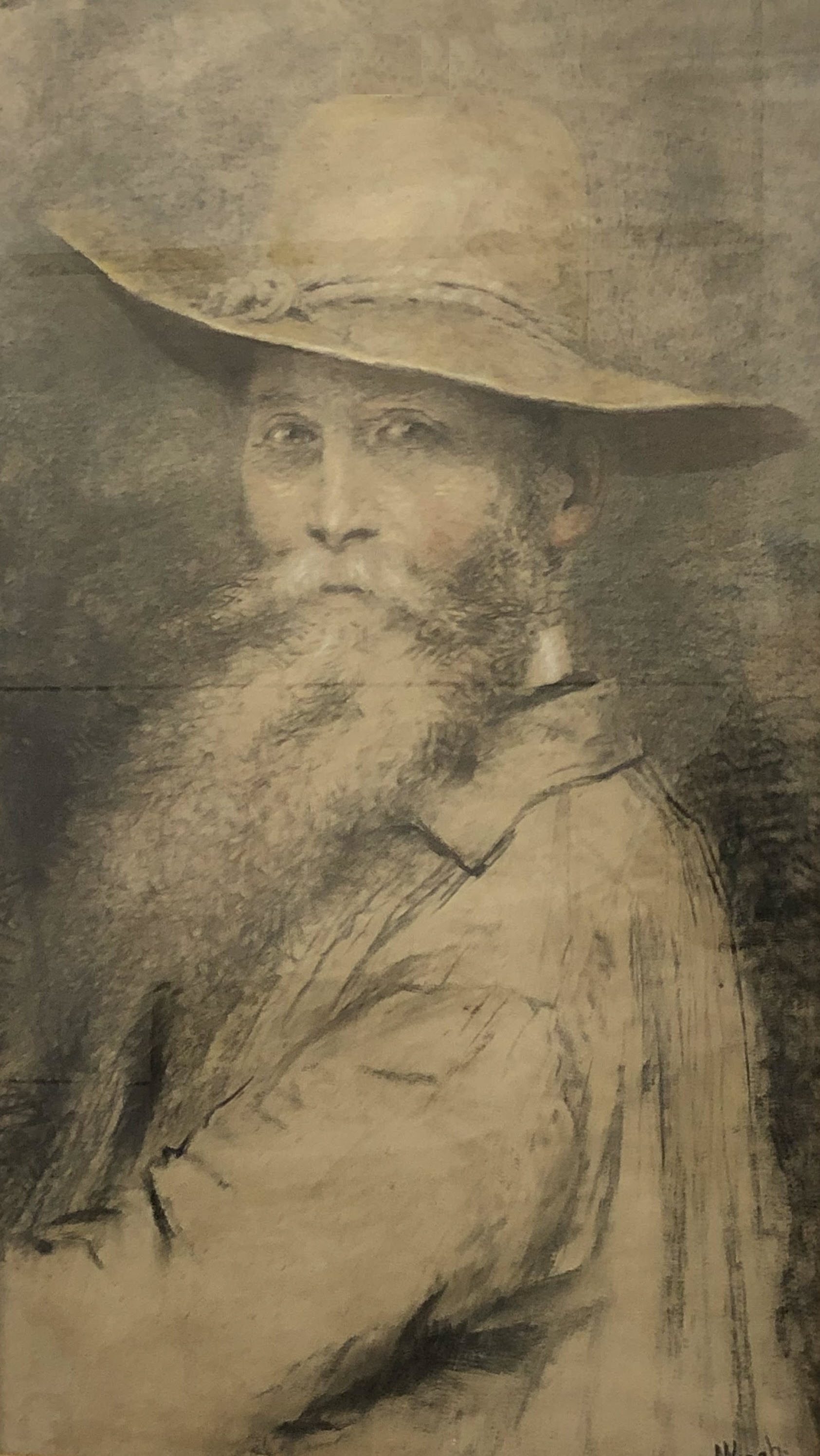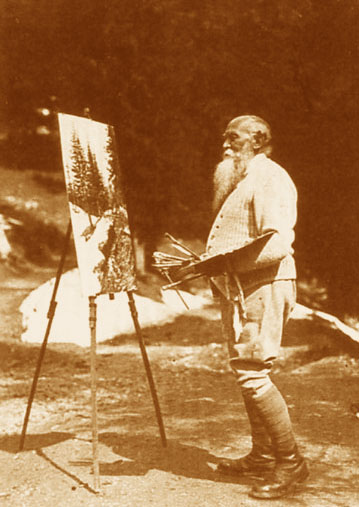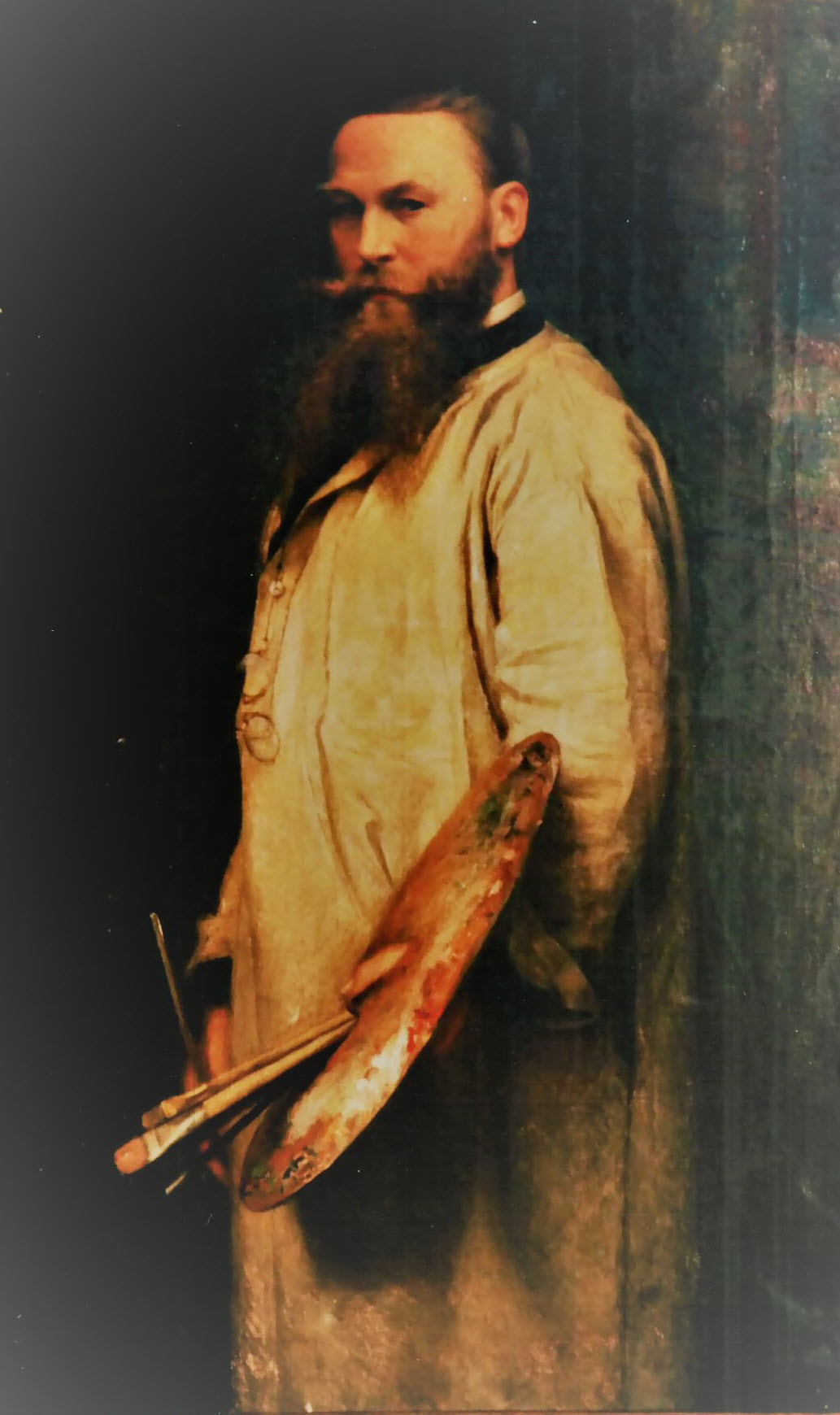 Last Update:January 8, 2023