Stages of his life
Michel Koch was born on November 6, 1853 in Edingen as the eighth child of the master shoemaker and farmer Johann Peter Koch (1806 – 1871) and Karoline Diesbach (1811 – 1899).
The parents' house in Neckarhäuser Straße 11 – today Hauptstraße 125 – was demolished in 2022.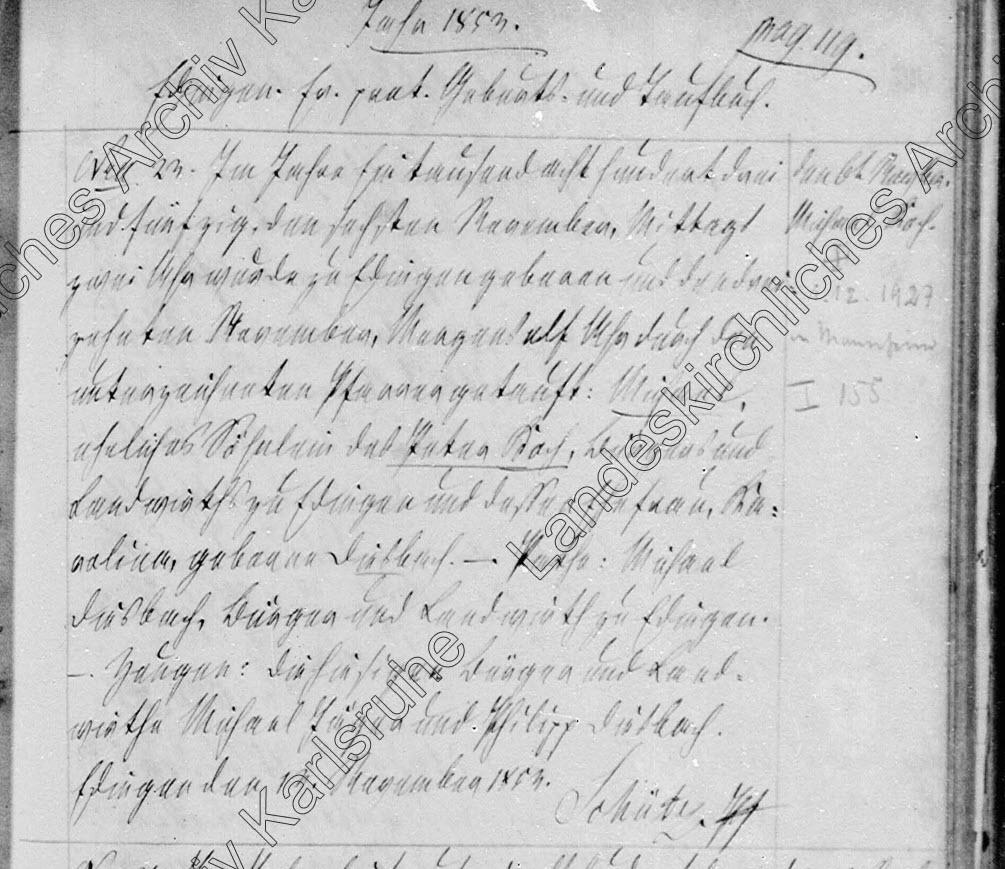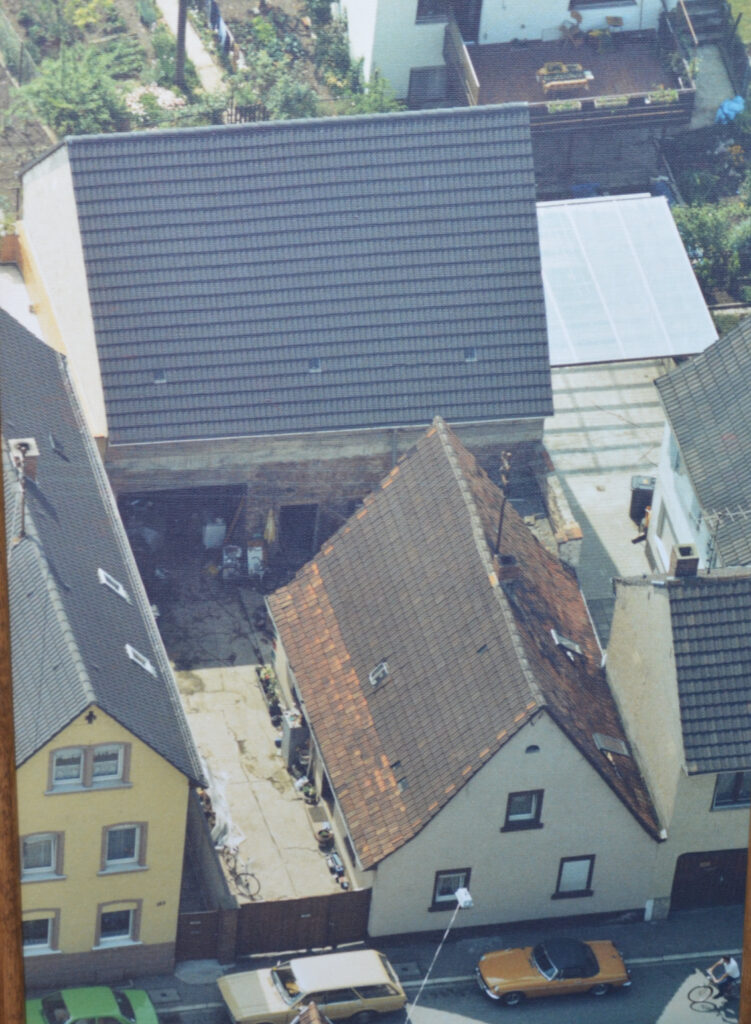 He attended elementary school in Edingen, then the Grand Ducal Citizen School in Ladenburg from 1867 to 1870.
Apprenticeship as a merchant in Mannheim.
From 1881 studies at the Karlsruhe Academy of Art with Theodor Poeckh and Karl Hoff.
Creation of the painting "Des Sohnes Heimkehr" / "Wiedersehen (Young man at the deathbed of his mother)" / "too late".
1890 Move to Munich; various exhibitions at the Glaspalast
1891 Studies at the Académie Julian in Paris
1900 Moved to Mannheim to K1, 13; shared apartment with his nephew and godson Prof. Michael Gött, whom he had previously portrayed.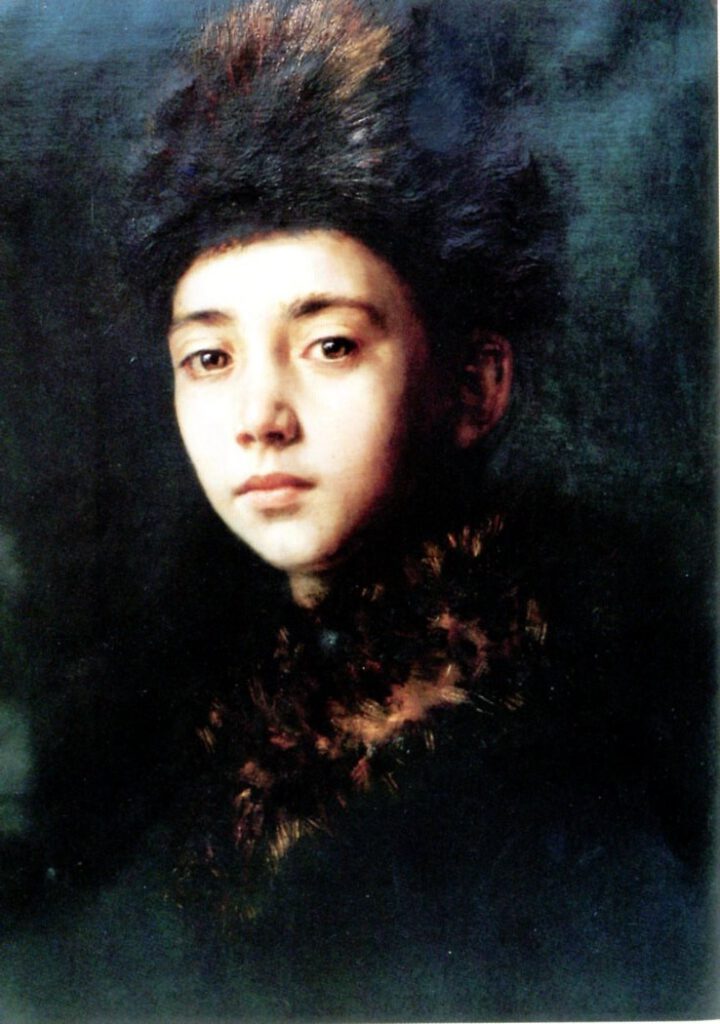 The exhibition at the Kunsthalle Mannheim "Am farbigen Abglanz haben wir das Leben" ("At the colored reflection we have life") caused a sensation and enthusiasm in 1912.
Each painting has a size of 130 x 165 cm.
The sixth painting "Irises" (purple) was unfortunately destroyed after the 2nd World War. An image of this could not be traced.
Death on November 30 or December 1, 1927 (heart attack).
Last update: April 22, 2023